---
Hi [Name,fallback=there],
To all our wonderful supporters from the team at Golden Stave, welcome back and we are so looking forward finally to an uninterrupted year of fundraising in 2022.
We thank you for all your support over the years and look forward to seeing you soon as we commence our event calendar for 2022.
---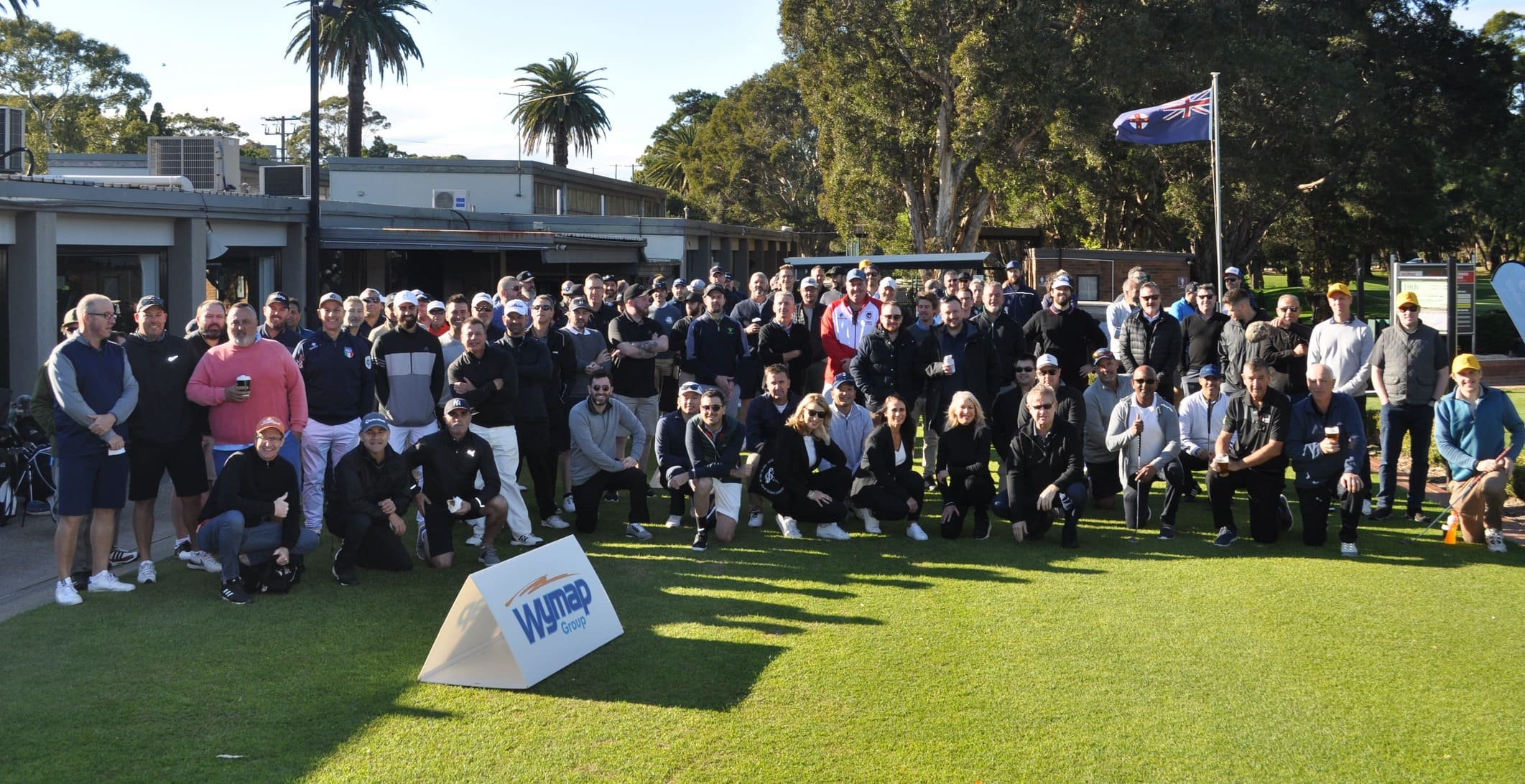 ---
Save The Date!
The 42nd Anniversary Golden Stave Lunch will be held on Friday 21st October 2022 at the Four Seasons Hotel.
---

---
Golf Day 2022
The Annual Golden Stave Golf Day will now be held on Friday 5th August at the Beverley Park Golf Club, featuring the "David Gilchrist Ambrose Challenge". As usual the day will be lots of fun and enjoyment which we are well known for. The format will be the usual 4 ball Ambrose, with a lot of additional surprises over the 18 holes. To support this fantastic level of support we are providing free food and drink on course that is all inclusive.
Each year we celebrate "David Gilchrist Ambrose Challenge" in memory of our good mate and former loyal hard working committee member David Gilchrist. So we ask all our loyal supporters and friends to join us and honour David's memory on Friday 6th May and pay tribute to David in a way he would have liked. By helping make it a wonderful day to remember of golfing fun and raising even more money for kids in need.
---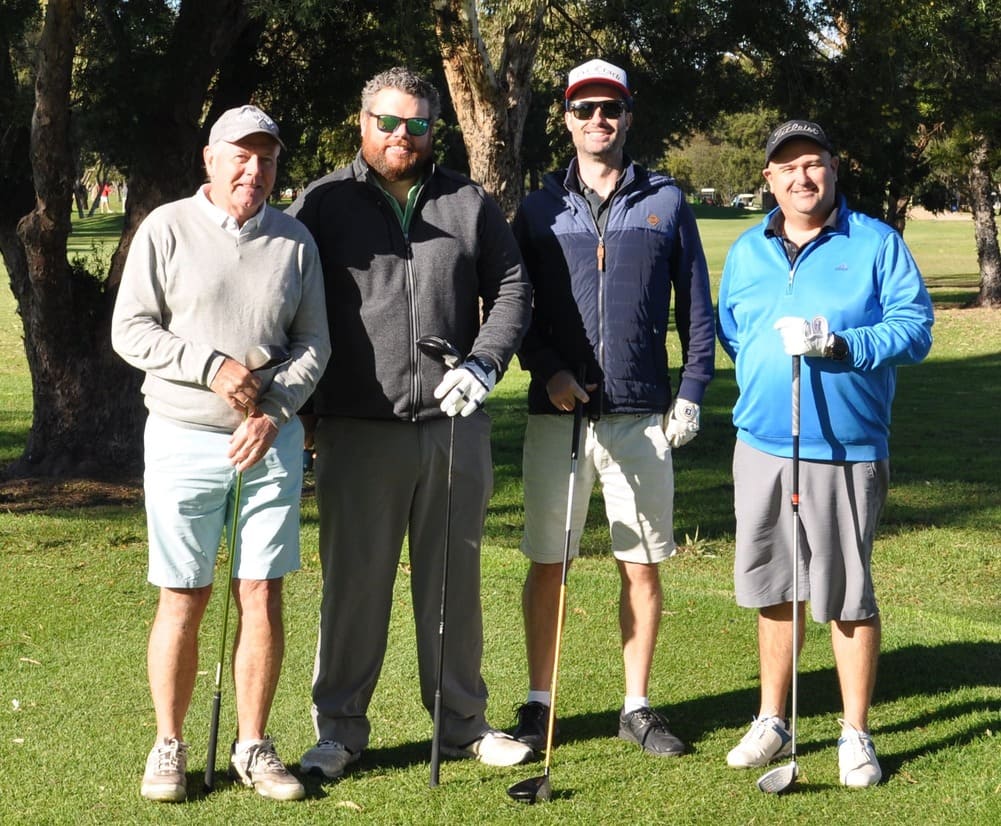 ---
Golf Day Agenda
| Time | Agenda |
| --- | --- |
| 8.00 am | Registration and BBQ / Sausage Sizzle Breakfast. |
| 9.30 am | Shotgun Tee-Off! |
| 1.30 pm | Post Event Lunch & Drinks followed by the Presentation & Prizes ceremony! |
---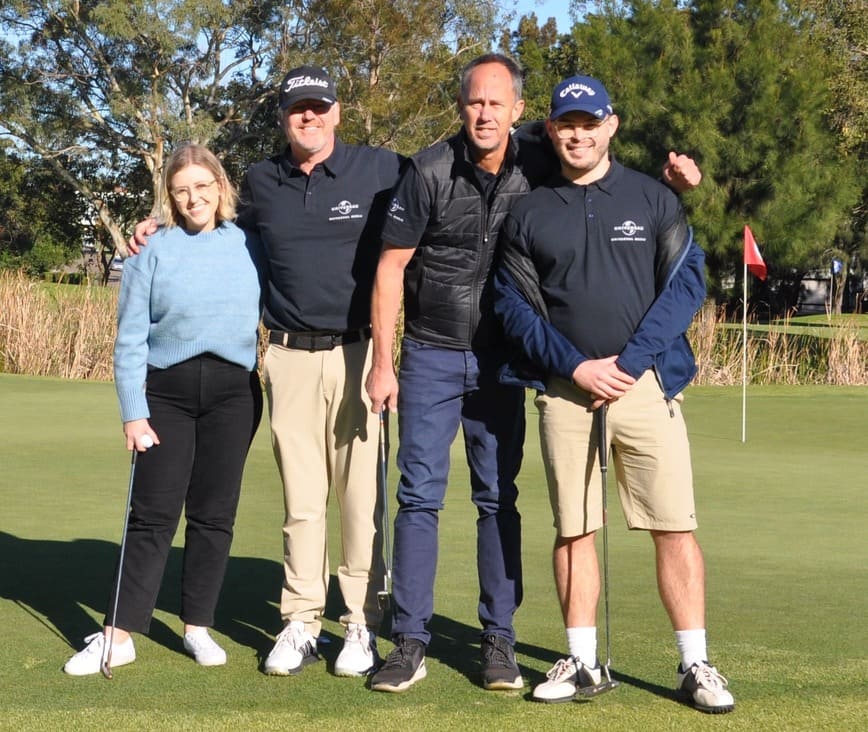 ---
Packages (all prices include GST)
| Package | Price |
| --- | --- |
| Sponsorship | $1,500 per hole (includes team of 4 plus hole signage) |
| Teams of 4 players | $900 |
| Individual players | $225 |
Fee includes green fees, balls/tees, motorised golf cart hire, team photograph, goodies show bag, BBQ Sausage Sizzle Breakfast, post event Lunch and Drinks for your team. As always the Golf Committee has some surprises in store which will make for a day of fun and laughter so that you can enjoy and feel confident to bring your clients along.
---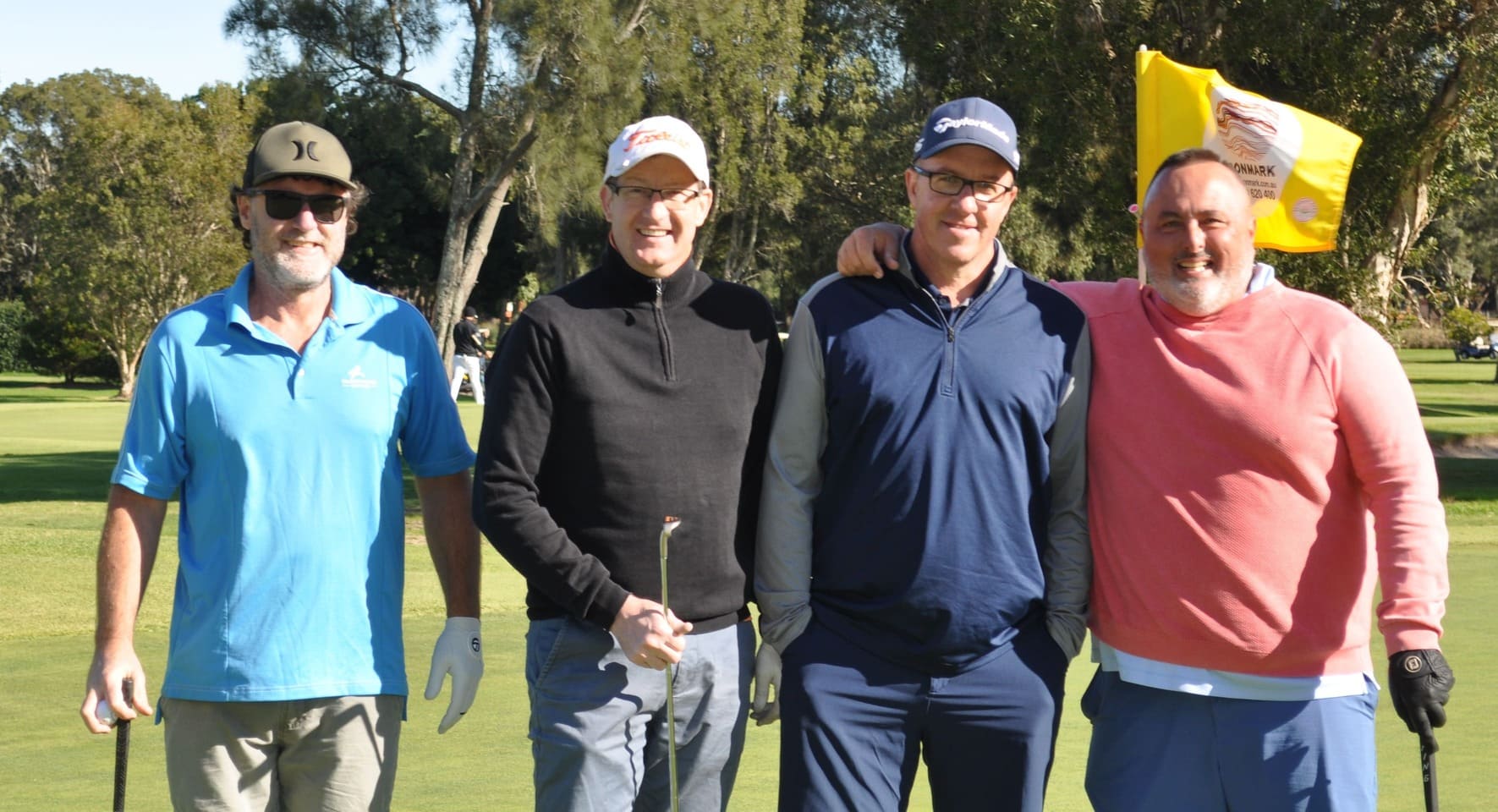 ---
Charities
The Golden Stave Foundation maintained it's on going good work thanks to our many wonderful supporters we have now raised over $15 million and supported over 50+ Children's Charities in NSW. As you enjoy the day you can you help us to help a child in need, by raising more money for children's charities.
---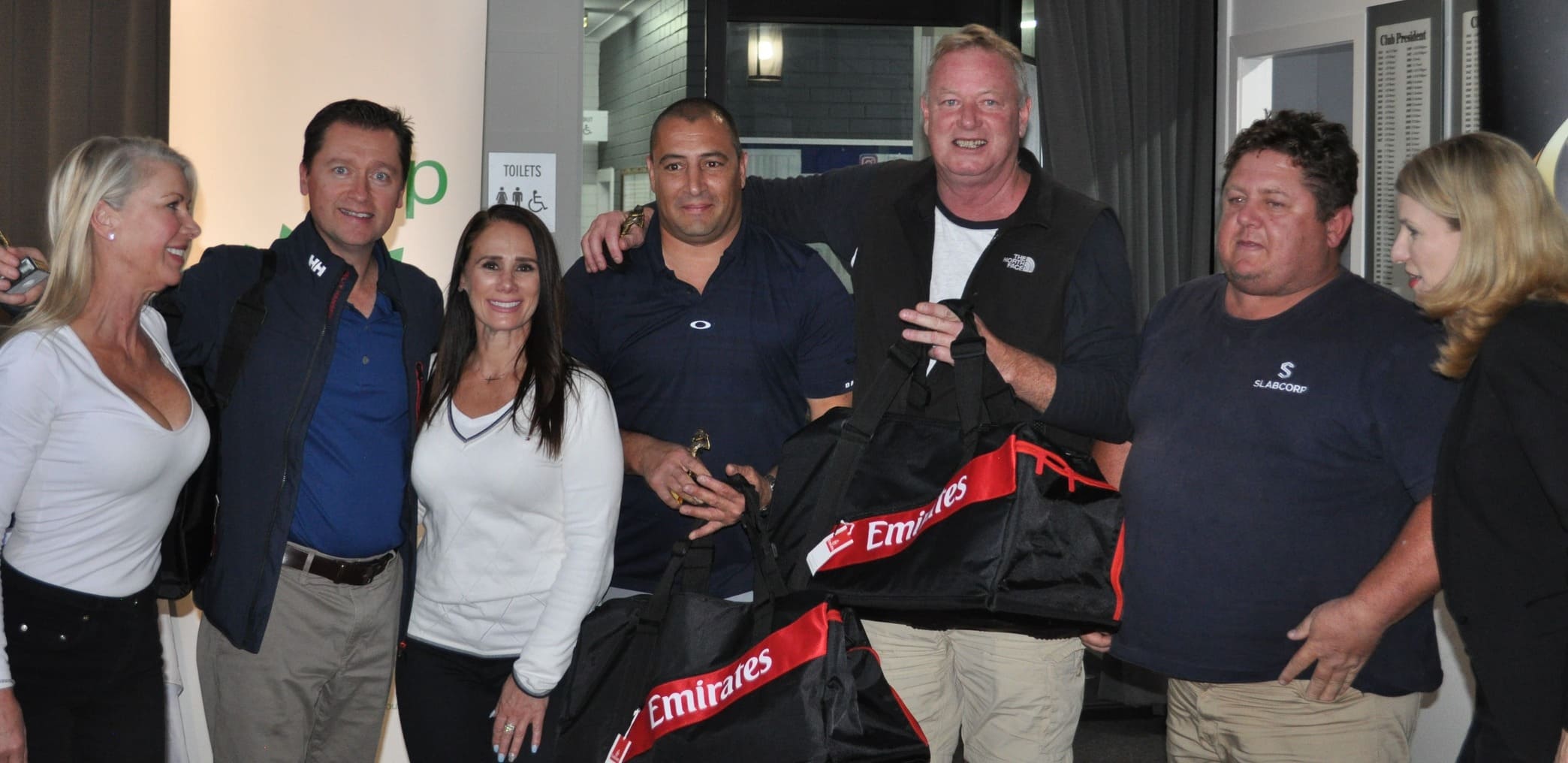 ---
Book Now
To book now, simply click on TICKETS, you must be a Golden Stave Member to buy tickets and have a current credit card! Reserve Now Golden Stave Supporters Club Membership is free of charge, join now or check that you are not already a member by clicking on Forgotten Password and entering your email address for Membership verification.
---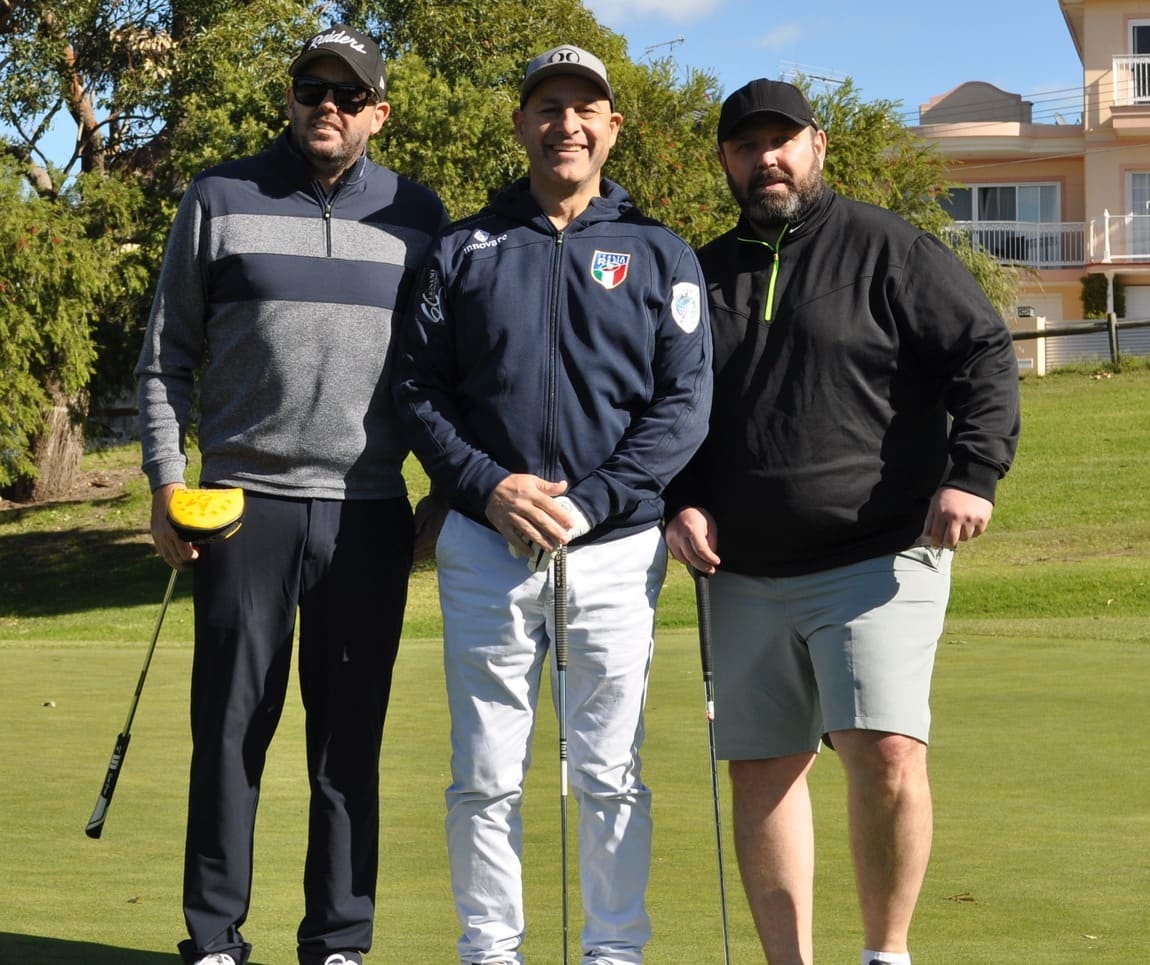 ---
Join Now
Payment by Cheque For organisations wanting to pay by cheque, then please send a purchase order with a cheque made payable to the Golden Stave and posted to:
Mr Larry Warren
Golden Stave Foundation
PO Box 879
Cherrybrook NSW 2126
Download the Golf Day Order Form
NO PAYMENT, NO PLAY! FIRST IN, BEST DRESSED
---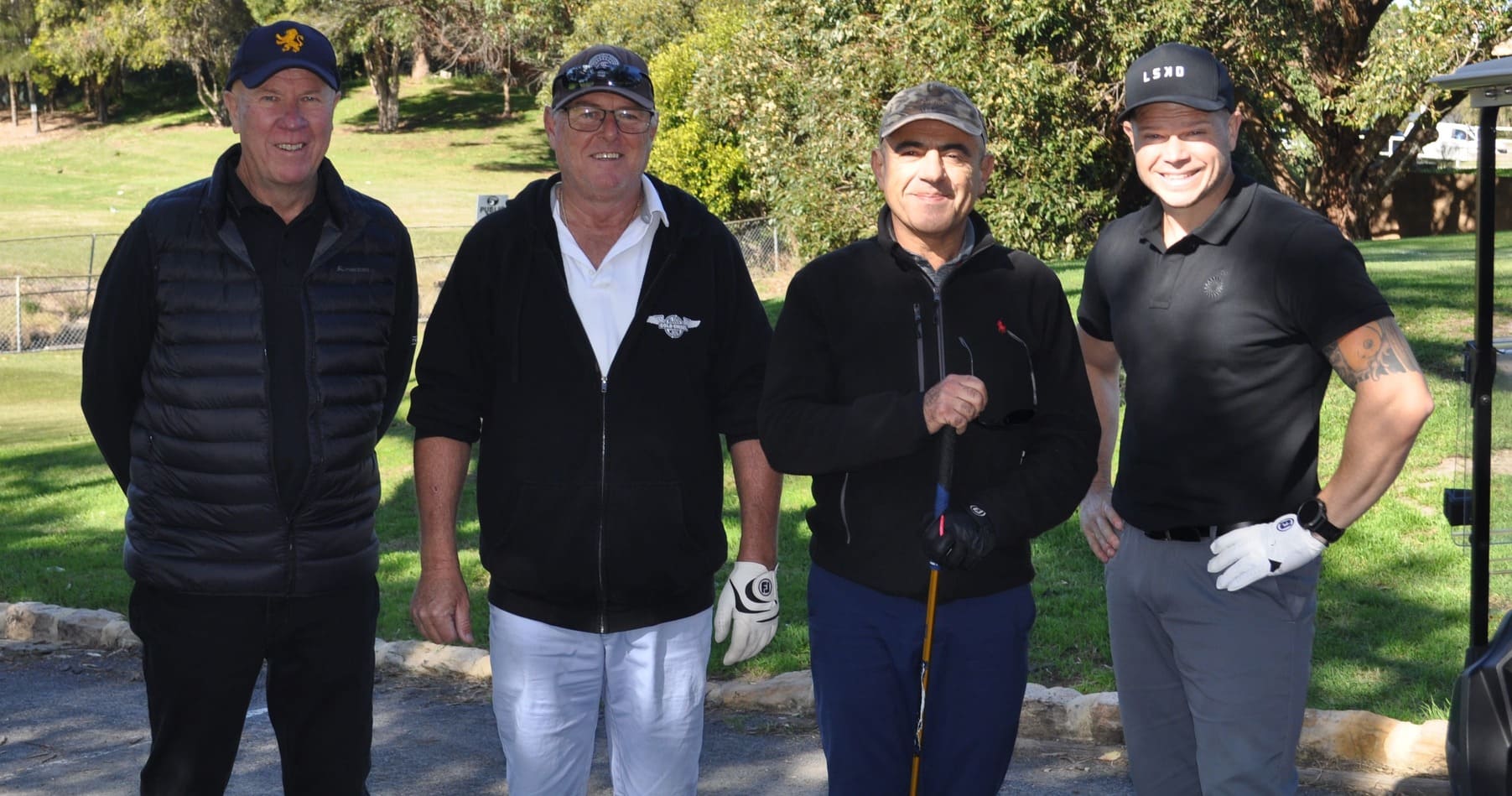 ---
Acceptable Dress Standards
On the course, in the Clubhouse and practice areas - shirts with attached collars worn tucked into tailored slacks and shorts.
Sport socks are allowed in white only
Golf attire is acceptable in the Clubhouse
Ladies should have smart casual wear
Knee length shorts acceptable
Unacceptable Dress Standards
Beach shorts or slacks, elastic or draw-string waited shorts or slacks
Any articles of faded or dilapidated clothing
Golf shoes must be worn whilst playing
Thongs or sandals are prohibited on the course, in the Clubhouse and practice areas
It does not matter if you do not have a handicap, the committee will allocate on your last score.
| | |
| --- | --- |
| Male maximum handicap: | 18 |
| Female maximum handicap: | 36 |
---

---
Prizes:
Ambrose Winners
First runner up
Second runner up
Best scratch score
Nearest to the pin (par 3)
Longest driver
Perpetual trophy
Individual winning team trophies
---

---
Contact
If you have any questions or wish to become a sponsor, please email Larry Warren (General Manager) at larry@goldenstave.com.au , or call Larry on 0406 428 969.
---